Home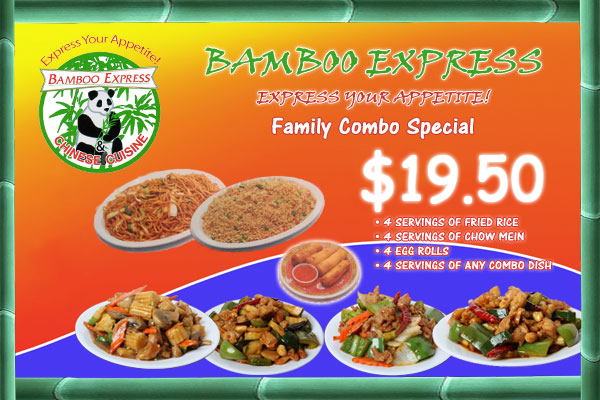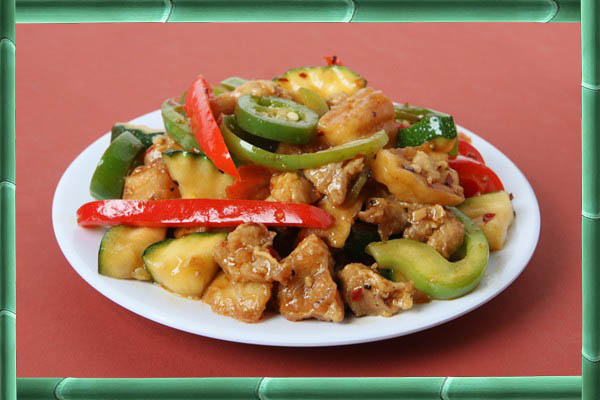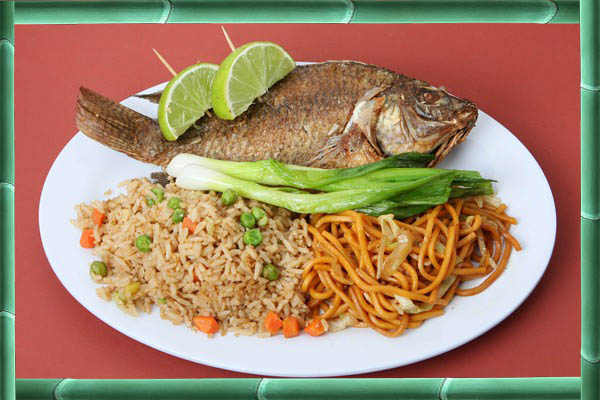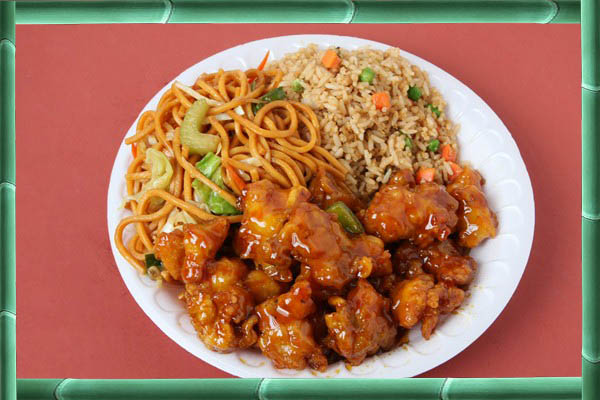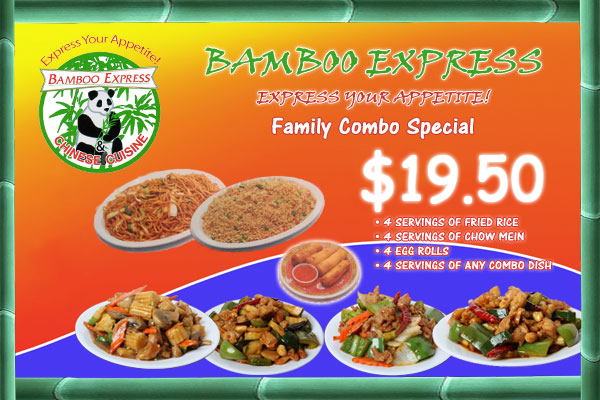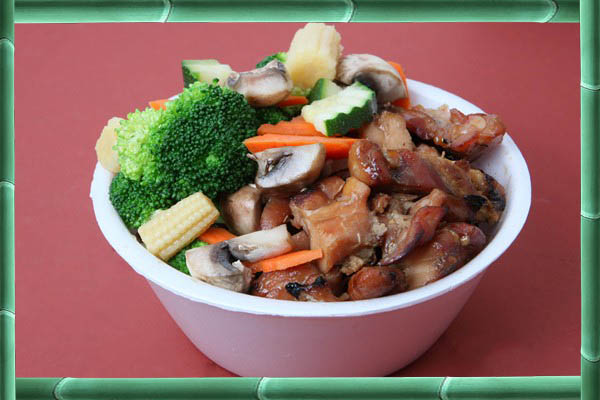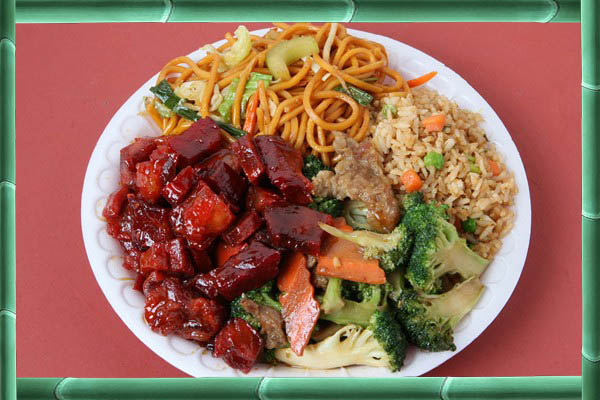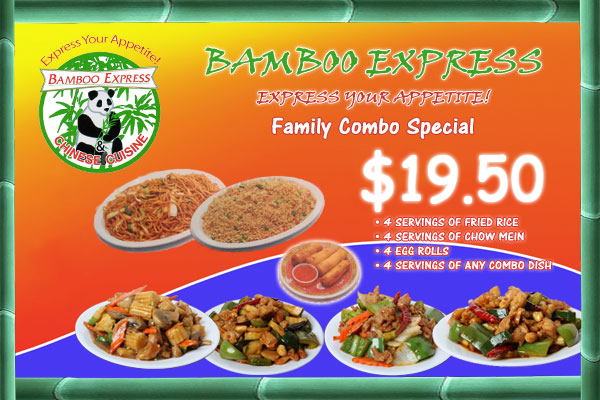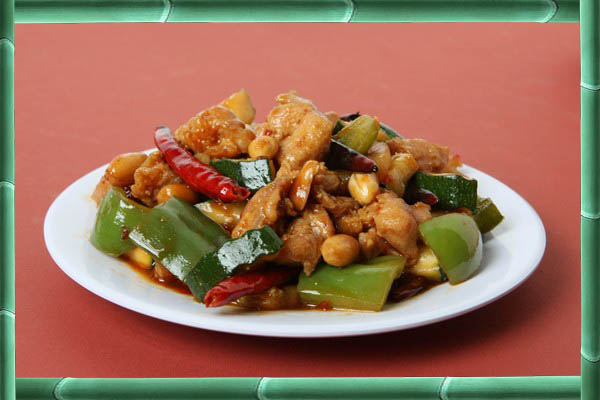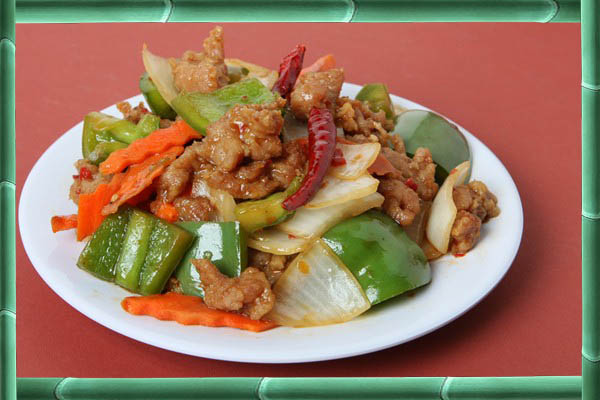 Welcome to Bamboo Express where your order is always cooked FRESH when you order it. With three locations to serve you, were sure to satisfy your taste for FRESH CHINESE FOOD.
Visit one of our convenient locations in the Greater Los Angeles area.
If you prefer to leave the driving to us. Call us about our delivery service.